– Our aerial platform fire truck team at your disposal –
Years of experience and collaborative knowledge
At EGI Klubb Group, we provide a complete service, from the development of your projects with you to the maintenance and monitoring of our aerial work platforms. We want to make sure that we are providing the best support to our end customers, distributors and partners. We are able to support you from the repair of aerial work platforms, through training in working with aerial vehicles, to the delivery of spare parts.
Our team, especially trained for technical support, is available 24/7.
Today we want you to get to know four key members of our team: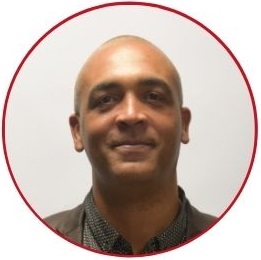 –
–
Sales Representative – Alexandre Jacquin
Alexandre will be your main contact for any questions about our firefighting solutions. His 13 years of experience in the sale of emergency solutions for firefighters made him a specialist interlocutor. Do not hesitate, contact him, he will find the ideal solution for your specific aerial platforms needs.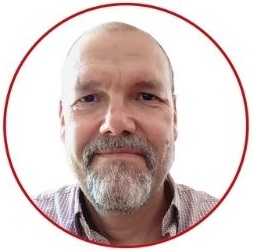 After Sales Technician  – Marc Quillevere
Marc ensures the after-sales service of your aerial platform fire truck. He will find technical solutions to to solve your problems.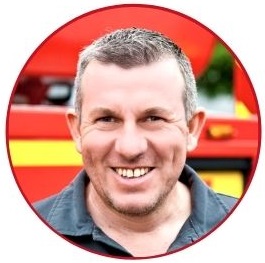 Aftersales Technician – Axel Fricot
Axel is an itinerant technician and will take care of maintenance and repairs on your firefighter platform. He is our special trucks specialist, his broad experience and his excellent knowledge of the fierfigting trucks ensure you the greatest support.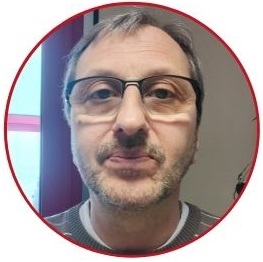 Parts Manager – Freddie Amato
For your spare parts needs, Freddie will be able to find and order the necessary parts. He is committed and very reactive in order to deliver the best service to our dealers and their customers.