EGI-KLUBB Group wishes a merry Christmas!
The year is coming to an end and the most reflective time is just around the corner. Therefore, EGI-KLUBB GROUP asked the employee's children to imagine how the platform of Santa Clause could look like! And honestly, there are many successer under them!
See it for yourself…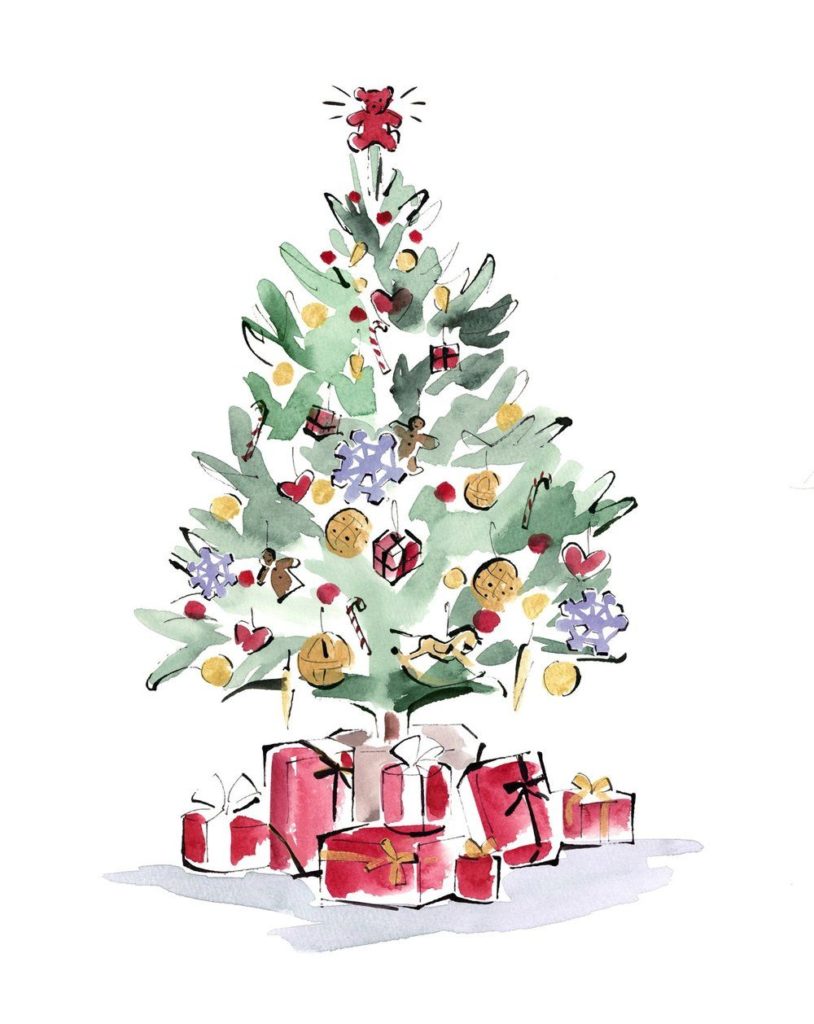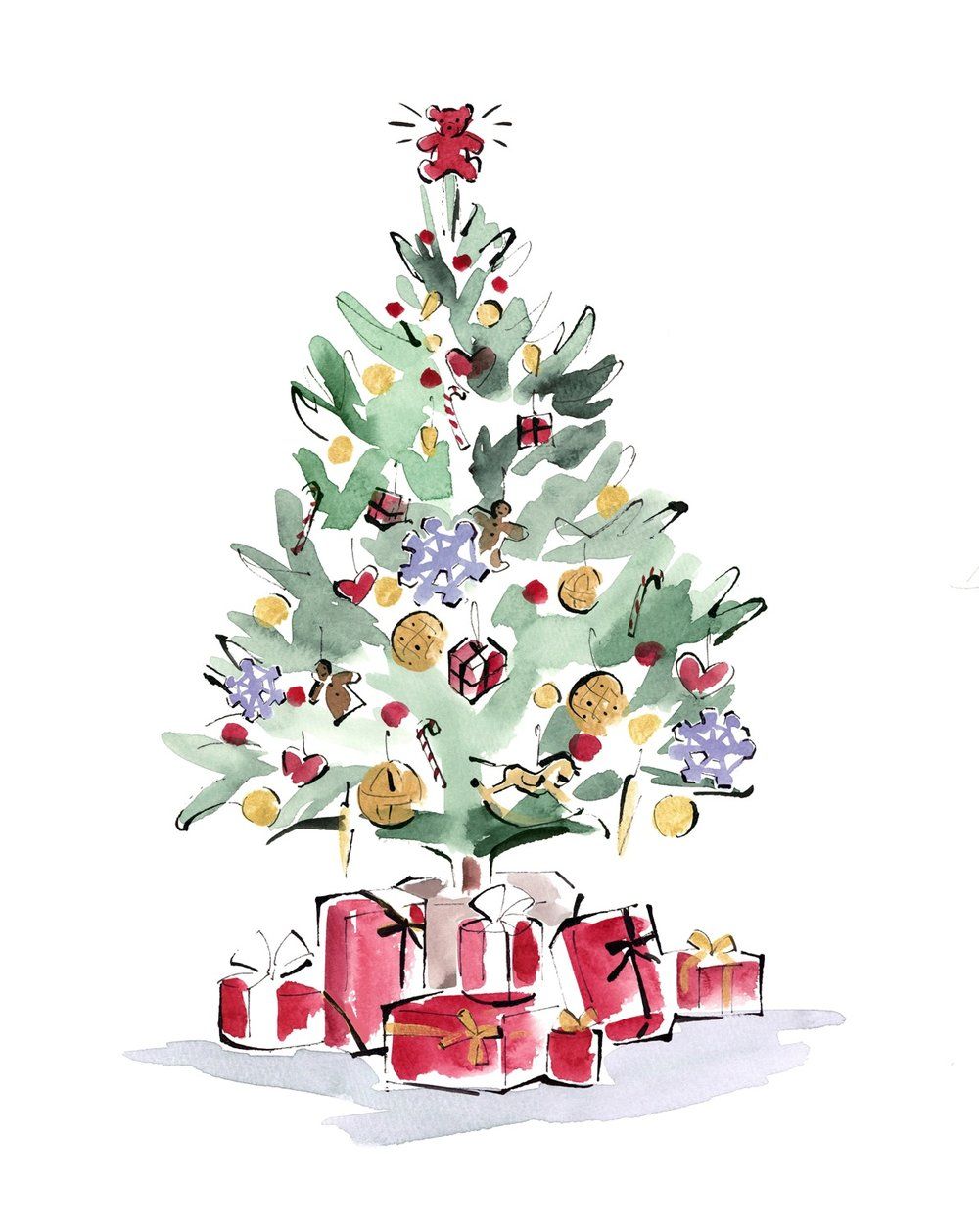 Happy Christmas is what I chose to say
But other greetings are used for the day
By one and all during the festive season
And foreign languages are the reason
There's « Frolyke Kerstfeest » or « Joyoo Noel »
« Felleeth Navidad » even « Glaydlig Yool »
« Kalla Kristoogenna », « Boo-on Natarlee »
« Boas Festas » or « Sheng Dan Kwhy Lee »
You could say « Frerlicker Vine-akten »
Or maybe « Roshdesrom Kristovim » then
So you can say it in very many ways
But please never say Happy Holidays!
-Paul Curtis
EGI-KLUBB GROUP wishes all of you a happy festive season and a merry Christmas!