EGI-KLUBB Group's trade shows 2020
With the new year 2020, new opportunities and challenges get unclosed. Where can you meet EGI-Klubb Group's team and see our  fire fighting and live line working platforms mounted on vehicles in 2020?
Have a look to the calendar of our exhibitions for this year. It will be a pleasure for our team to see you there!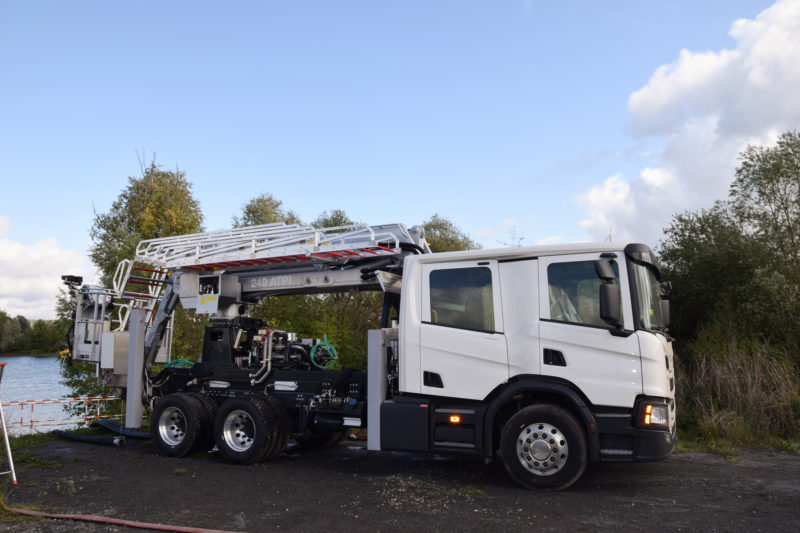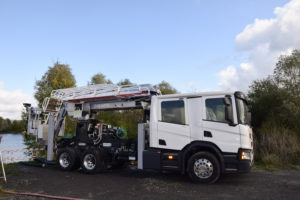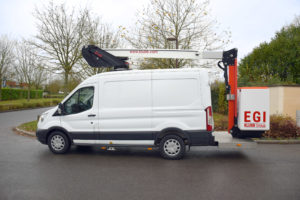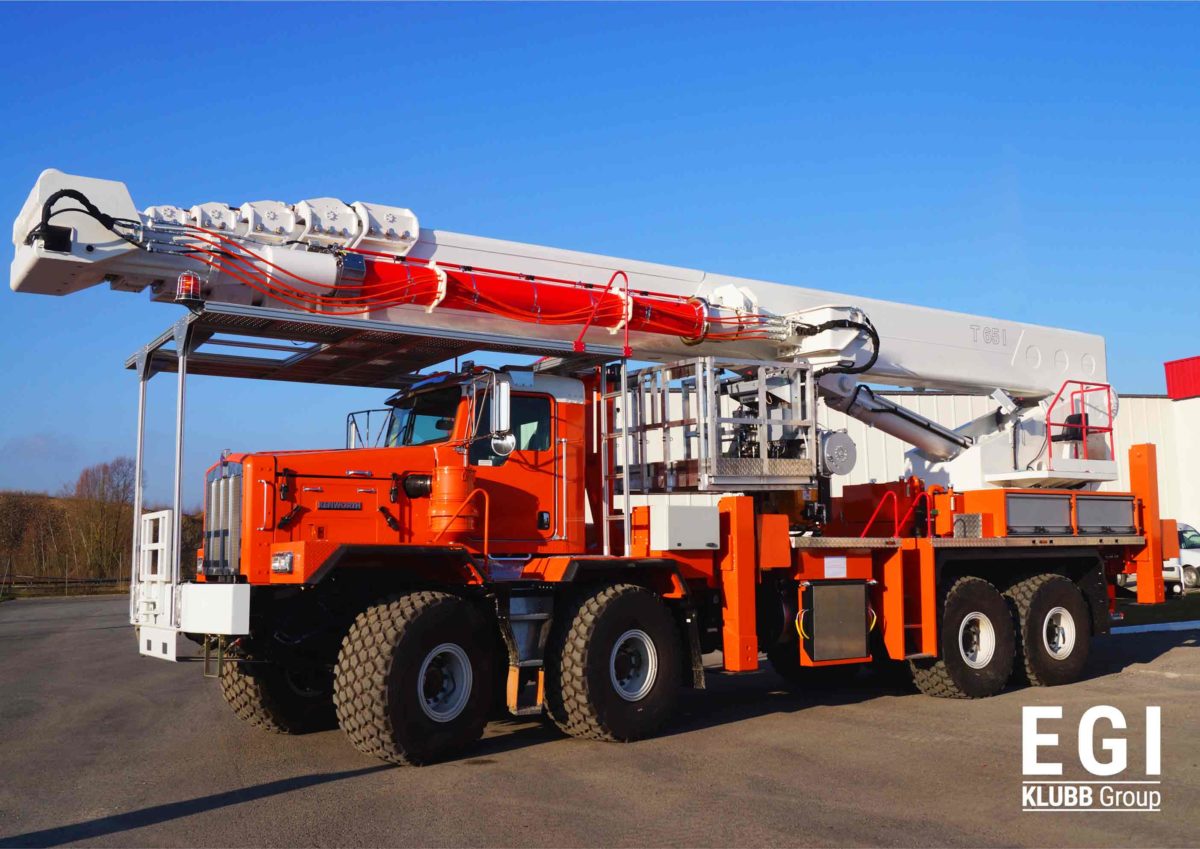 (Fire-fighting 240 ATPI, Live Line Working E14P and T35I)
Firstly, for this year's upbeat, EGI-Klubb Group will stay in the Parisian region for EUROSATORY. The show will happen from the 8th – 12th of June in Paris, France. EUROSATORY takes place every two years in order two gather around all the offers and demands of the domain. It was created in 1967 and has never stopped evolving. So, attendees' number has always increased, visitors as well as exhibitors.
Moreover, many conferences are organized all along the exhibition.
Secondly, EGI-KLUBB Group will be part of INTERSCHUTZ 2020. It takes place from the 15th – 20th of June in Hannover, Germany. INTERSCHUTZ is one of the world's leading trade for fire-fighting and rescue services, civil protection, safety and security.
In total, 1500 exhibitor will share their expert knowledge on nearly 200,000m² of full exhibition space. Also, the show is considered to be quite international as 53% of the exhibitor are coming from foreign countries.
Moreover, it is a magnet for companies from all around the world seeking to develop new markets for their solutions.
As a result, we are happy to participate true to the lead theme of 2020: "Teams, Tactics, Technology – Connected for Protection and Rescue"!
As EGI-KLUBB Group is also specialized for Live Line Work vehicles and aerial work platforms, we are glad to announce that we will be part of ICOLIM (1st – 3rd of July), too. Since 1992, the Live Working Association (LWA) has organized conferences to deal with the development and implementation of Live Line Working.
Similar to past years, the focus is on the development of methods and tools, their application, security, measurement and monitoring.
We are proud to contribute at the 13th edition of the only European interdisciplinary discussion forum concerning live line work.
Last but not least, we will participate after last year's success at the National congress for fire-fighters  in Marseille, France. During the 14th – 17th October it will be a highlight for 250,000 fire-fighters from all over France. But also, it'll be a landmark event for the national civil security and of course: for us!
We are pleased to propose our brand and our vehicles at the 127th National Congress!
As you can see we have big plans for 2020! We are looking forward to meet you on these events, so don't hesitate to contact us for a meeting during one of the shows!