EGI-Klubb Group is committed to providing to utilities whatever it takes to make sure their equipment is on site and operating productive hours.
EGI Service has been experienced in providing support for more than 20 years with highly qualified technicians.
With EGI Service worldwide extensive network of Authorized Service Centres downtime costs are reduced.
EGI Service offers additional options of Planed Service and customized Maintenance Contracts.
EGI-Klubb Group parts ordering program allows any customer all over the world, to immediately place order for necessary parts and issue their own purchase order in a few minutes.
EGI Service parts procurement logistics and extensive network ensure short waiting periods at any Authorized Service Centre or by customer site due to service-express delivery.
EGI Service guarantees genuine parts availability for a minimum of 10 years.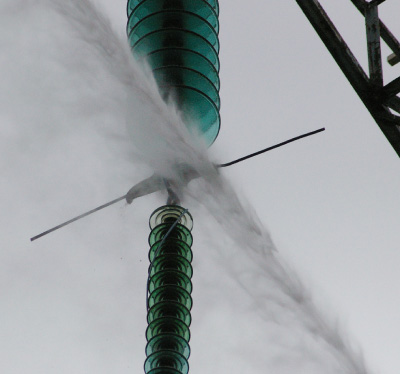 Professional training
(on-site or off-site)
The key steps in implementation of Live Working method with an Hydraulic Aerial Platform (or any other mobile equipment) is comprehensive and effective training of operators.
We have created specific training programs to fit all the needs for operating (and maintaining) the equipment, covering all distribution and transmission voltages.
In EGI Authorized Training Centre's,  operators are able to experience and learn the complete operation and maintenance procedures from theoretical classroom to demonstration areas and live fields under the control of highly skilled instructors.
EGI Silicone Shed Technology provides unmatched safety in Rain Weather Conditions.
Our unique design of the working bucket provides a safe and secure cover for the equipment.
Internal laboratory
Our Internal Laboratory is the only private authorized laboratory in EUROPE where the complete electrical, hydraulic and mechanical tests (complying or exceeding all applicable IEC and other international standards) can be carried out.
Our Internal Laboratory covers more than 500 sq m.
In this Laboratory we specifically carry out Type Tests and Routine Tests including Fatigue Tests and Electrical Tests (as per IEC 61-057).
HAEFELY 500 kVA internal equipment provides a continuously adjustable test voltage from 0 to 500 kV at industrial frequency of 50 Hz.
EGI Internal Laboratory may be rented under request.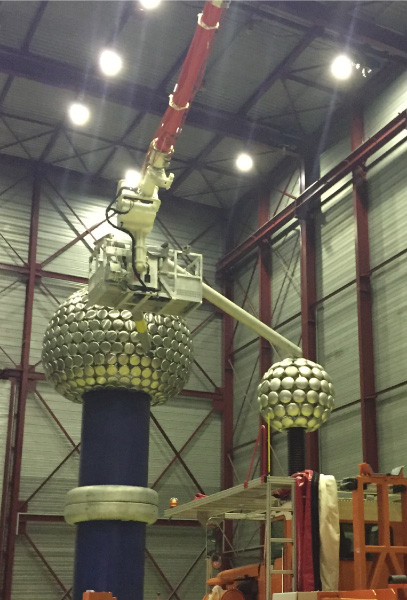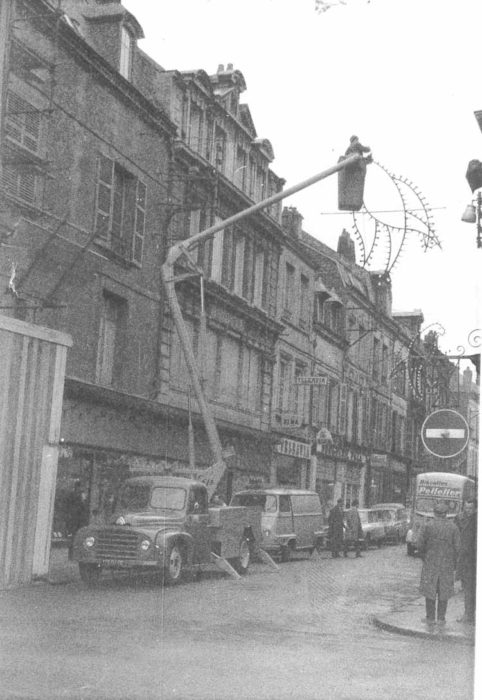 Engineering
In-house Design
During our long history we spent thousands of hours with utilities engineers and staff, to determine real job requirements and how our equipment may best comply with these.
That partnership resulted in serial equipment of one of the most extensive ranges, manufactured in hundreds of units and continuously improved.
Today, we also provide our customers enhanced capabilities to integrate new projects into the design process and to ensure that new requirements are met in the shortest time possible.
The commitment to implement these new projects and to exceed customer's expectations is shared by our engineers, technicians and workers.
Utilities and contracting companies wanting to apply live working methods, must define proven and harmonized rules that combine equipment operation instructions, live working tools instructions for use and personnel training.
To define and implement these rules and methods, they may today rely on EGI and its international partners who offer more than 100 years of experience in live working.