Discover the fire-fighting truck
of the fire department Sdis 08 in action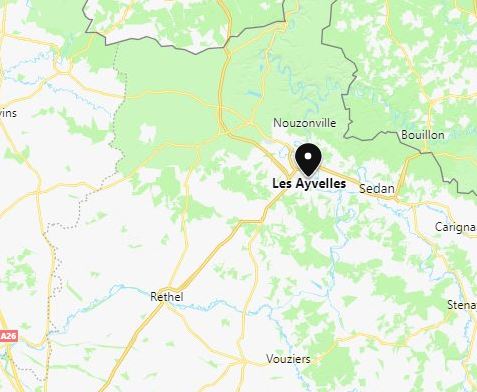 Ayvelles, 25th March 2020: Because of the lockdown the small village in the Ardennes were very calm. However, the silence was interrupted by the fire of a garage next to a farm. An inhabitant called the fire department as he saws from his home the big clouds of smokes emanating from the roof of the house.
At the same time, the "Charleville-Mézières" and "Nouvion sur Meuse" emergency services were triggered by a fire in a house in a town nearby and already on their way. But the operator commanded them to turn over to stop the fire of the garage before it's spreading to the adjoining house.
Arrived on site, the first chief of apparatus who keeps during the whole intervention in contact with the fire department, takes the necessary information from the occupants. Afterwards, he is giving the various missions to the crew: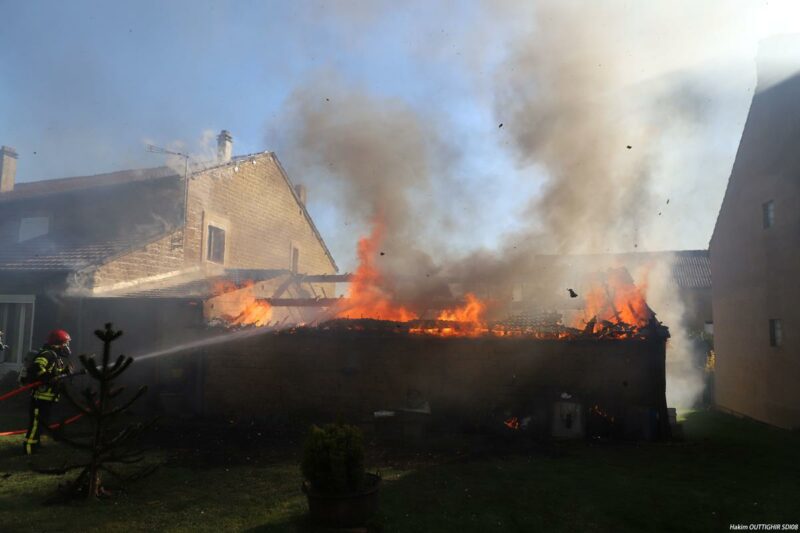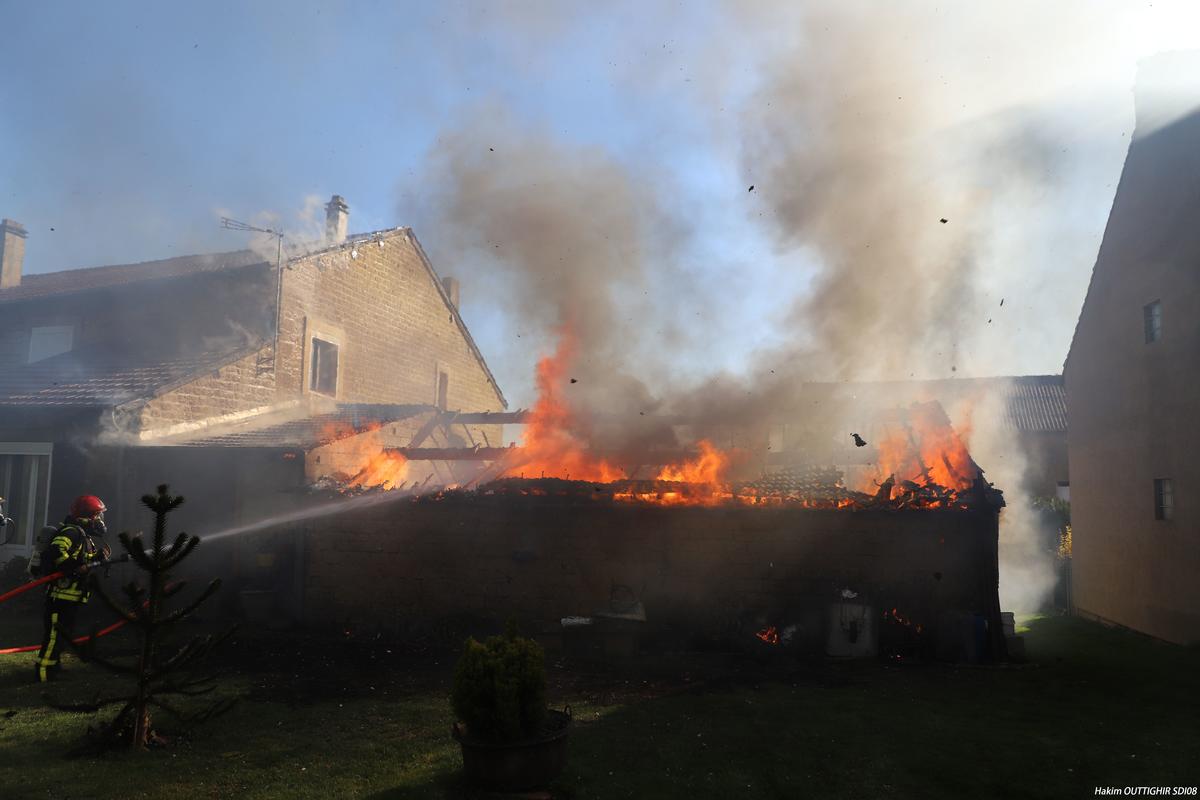 A fire hose was used to prevent the spread of the fire towards the dwelling.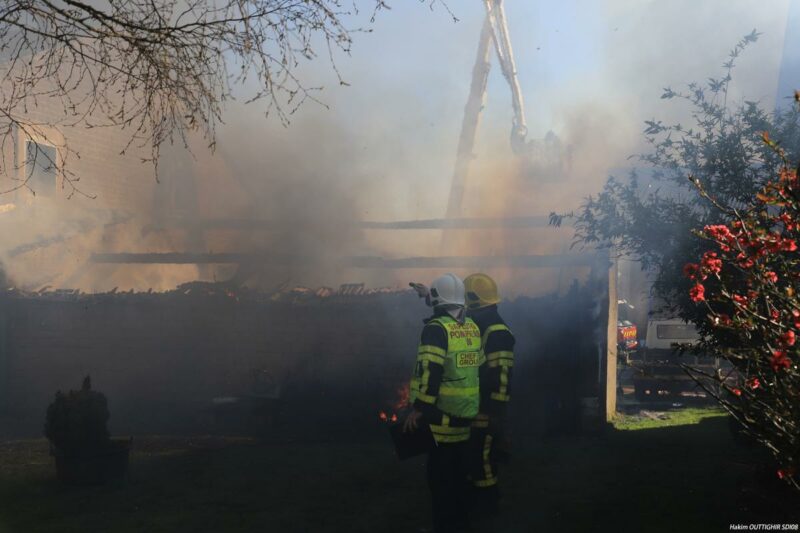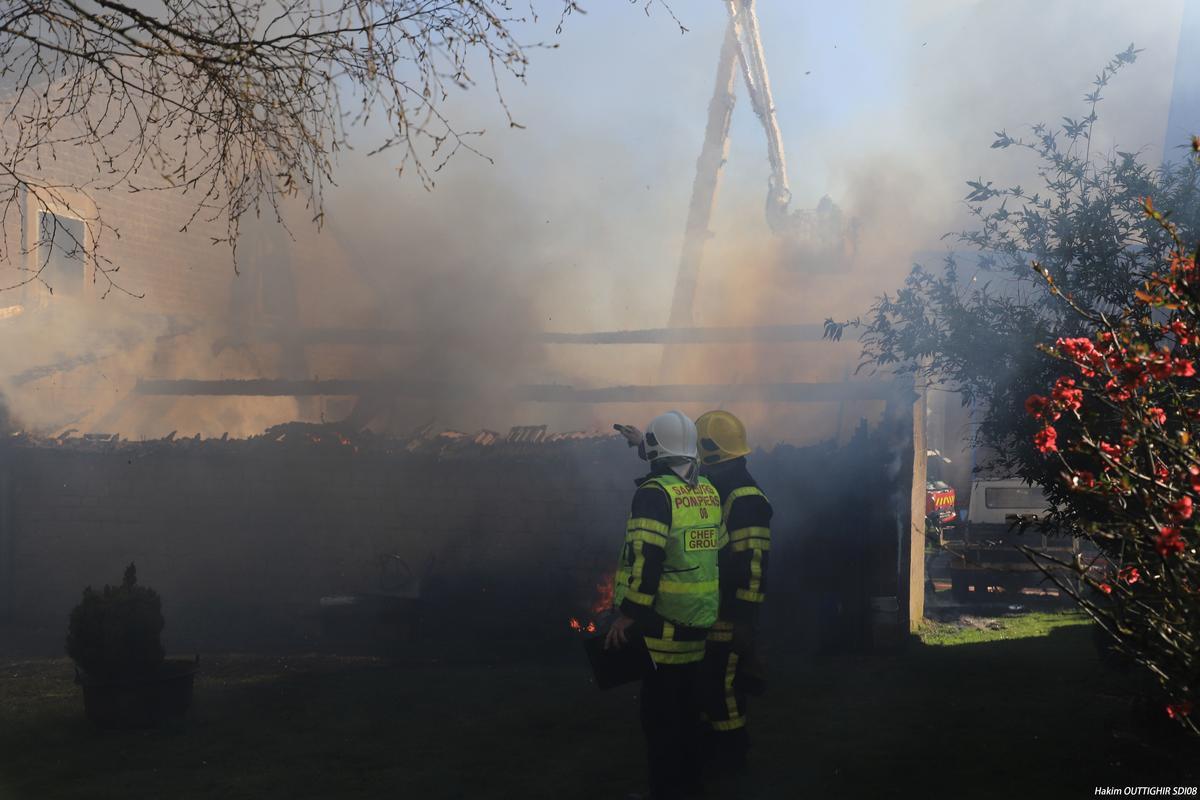 Another one was supporting it to contain the flames.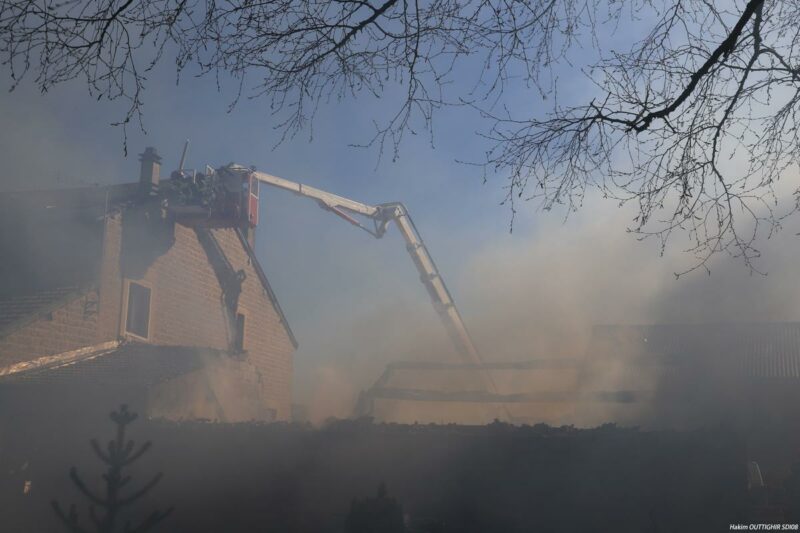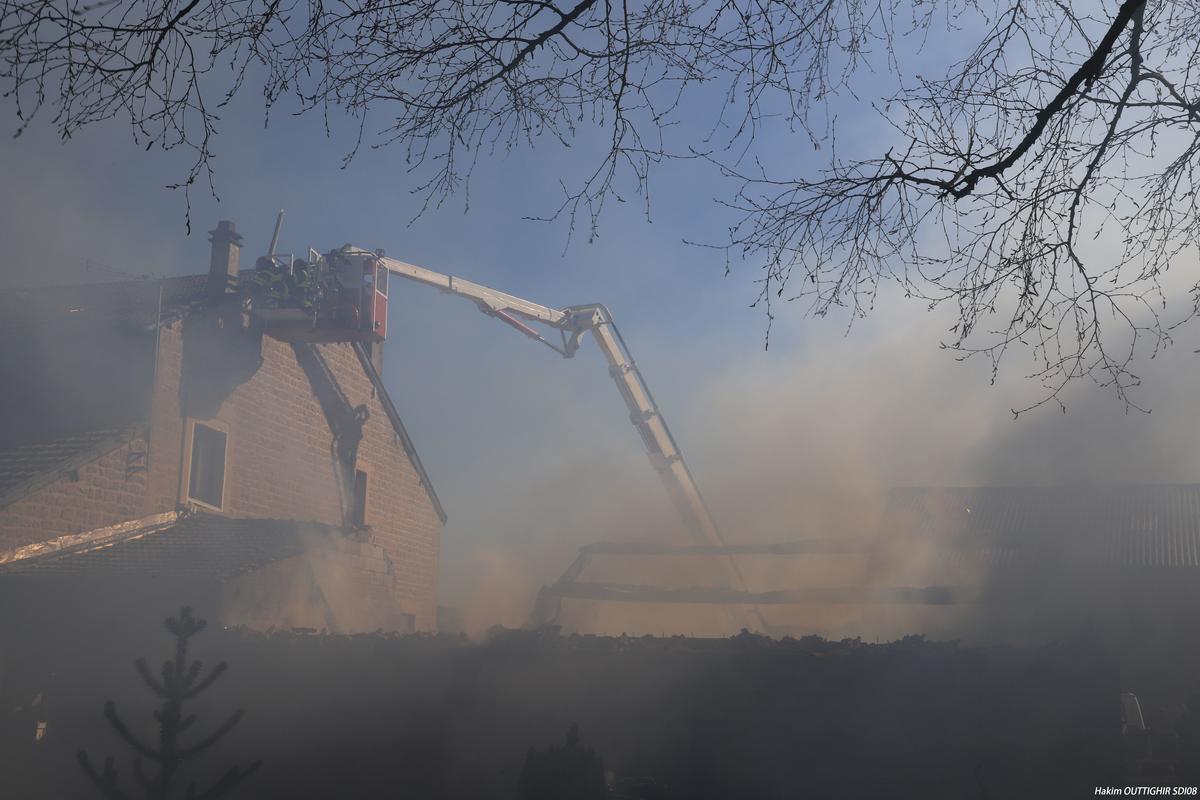 The aerial access platform mounted on truck carried out reconnaissance if the fire had spread.
The fire-fighting truck of the fire department of the Ardennes is a Meteor 330TBI. A model out of our range.
Before all, the vehicle is a great addition for any urban interventions. The aerial work platform can get up to heights of 33m. Pared with the outreach of 23m and continuous rotation of 360° it is quite flexible. Therewith, it was easy for the firemen to get an overview of the situation and the intervention after getting up in heights.
The basket is bigger than 2m², so there is way enough space for two people. As we all know two heads are better than one! In particular, as they were confirming if the fight against the fire were successful.
Moreover, even in case it is very windy, the fire-fighting vehicle can operate during winds of 45km/h. Of course, it still provides the full safety for their users! In this case, the four outriggers are an advantage. Moreover, they can be controlled independently from the ground and from the basket.
Thanks to the rapid intervention of the fire brigade, there were no injuries and the house was spared by the flames.
EGI-KLUBB Group congratulates the fire-fighting departments for their outstanding work!
The Meteor 330TBI is will be a great addition to your fleet! We are pleased to provide you all information about the specification and more options at any time, just contact us!
EGI is a branch of Klubb Group. For more information, check-out our website: www.klubb.com