Improving and facilitating your daily work is our goal. EGI hydraulic platform fire trucks offers ergonomic functionality and a man-machine interface that has been improved by years of experience and know-how. Let's come back together on the history of this great company!
–
–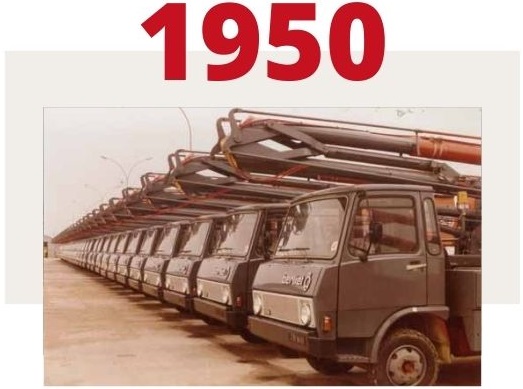 EGI company can trace its origins back to the 1950's when the company manufactured its first hydraulic aerial platform with insulated boom. Nobody thought that EGI was poised to play a leading role in that field.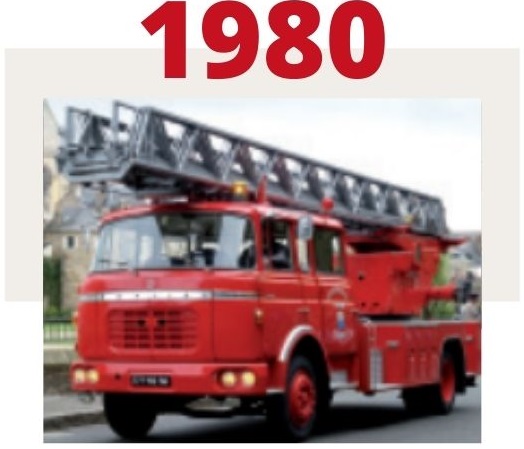 Reliable, robust products combining maneuverability and functionality are produced in France on the Ayvelles site (Ardennes area). EGI company is designing, manufacturing and servicing firefighting platforms mounted on trucks!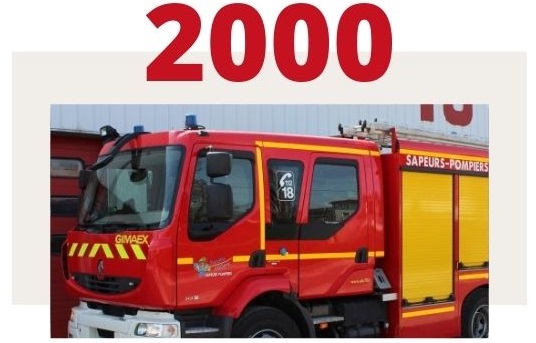 EGI initially belonged to the Gimaex International Group. Internationally renowned in the design and manufacturing of vehicles and special fire engines.
Company which will finally be put into liquidation a few years later.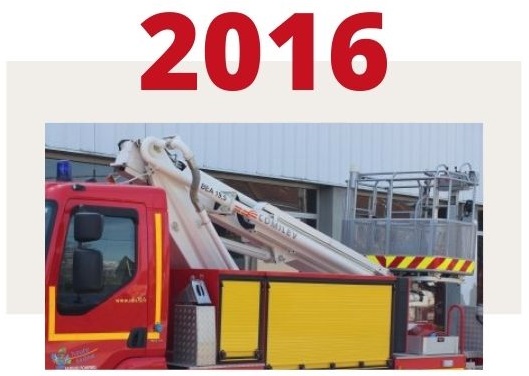 –
It's in 2016, that the Klubb Group became the owner of the plans and brands of COMILEV® aerial work platforms. The arms of EGI-Klubb Group fire trucks have since Comilev design and benefit from the reputation and know-how of the brand!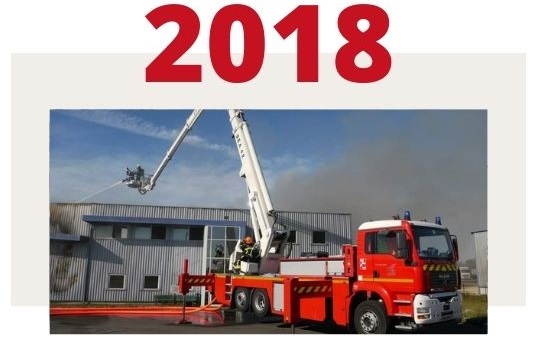 –
The Klubb Group decides to buy the EGI company two years later, in 2018, whose parent company (Gimaex) was in liquidation and led EGI to its fall. Klubb Group, european leader in aerial platform manufacture, saw the potential and the know-how of EGI and quite naturally decided to employ them on what they know how to do best, the fire trucks!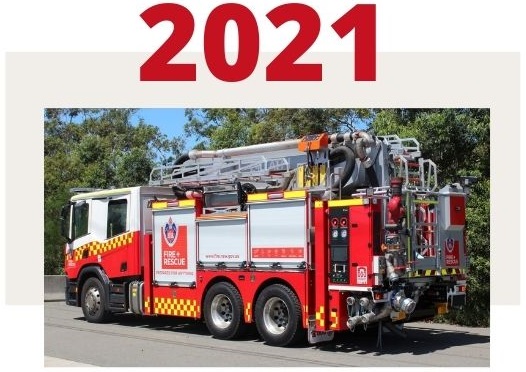 –
That is how Australia, Canada and very recently India have made use of the
EGI-Klubb Group services to equip their territory with fire trucks. We will not fail to present you from the realization to the delivery of these projects!
–
–
–
–
Many other successes await EGI-Klubb Group company. To continue this adventure with us, do not hesitate to
consult our products
and contact us for more information.