Vancouver Fire Aerial Platform METEOR 440 mounted on a Spartan Gladiator double cab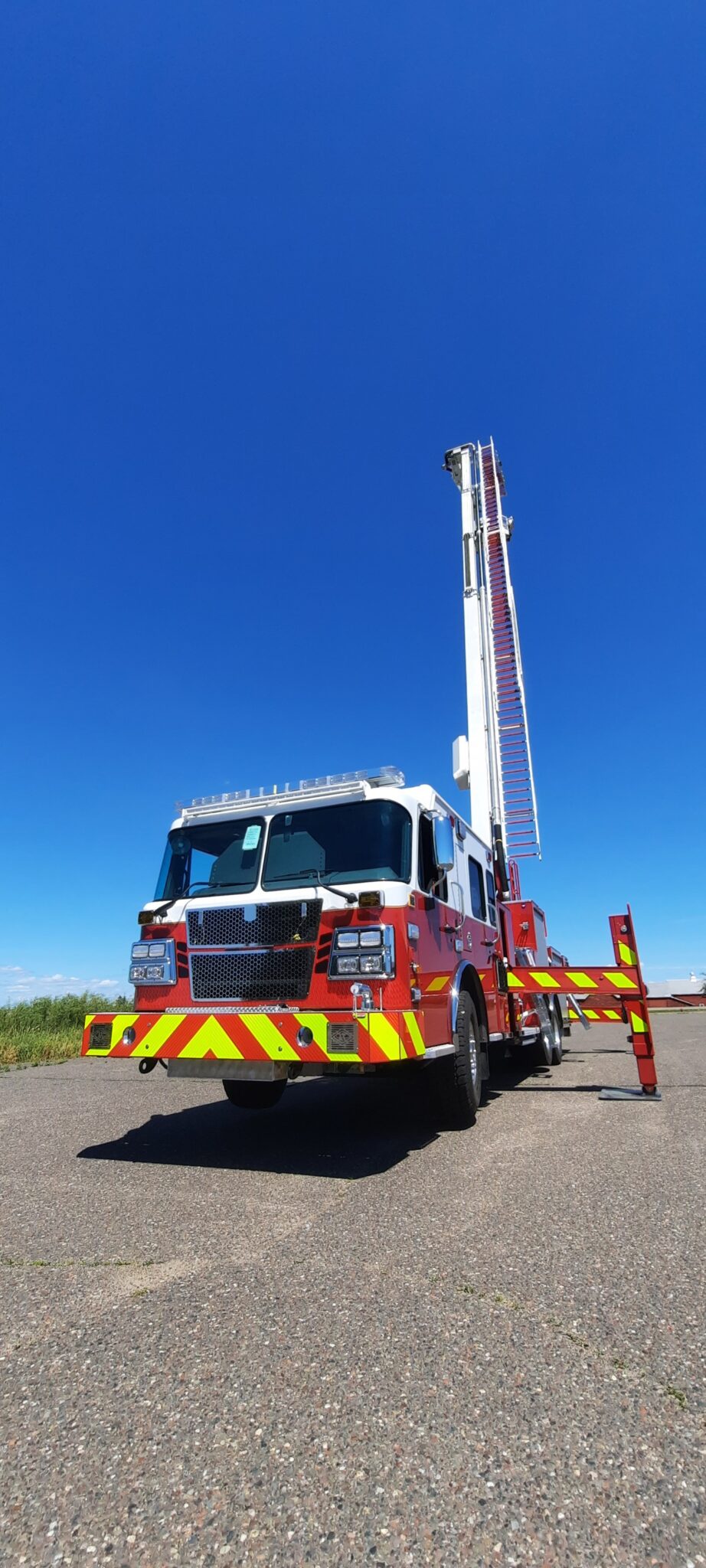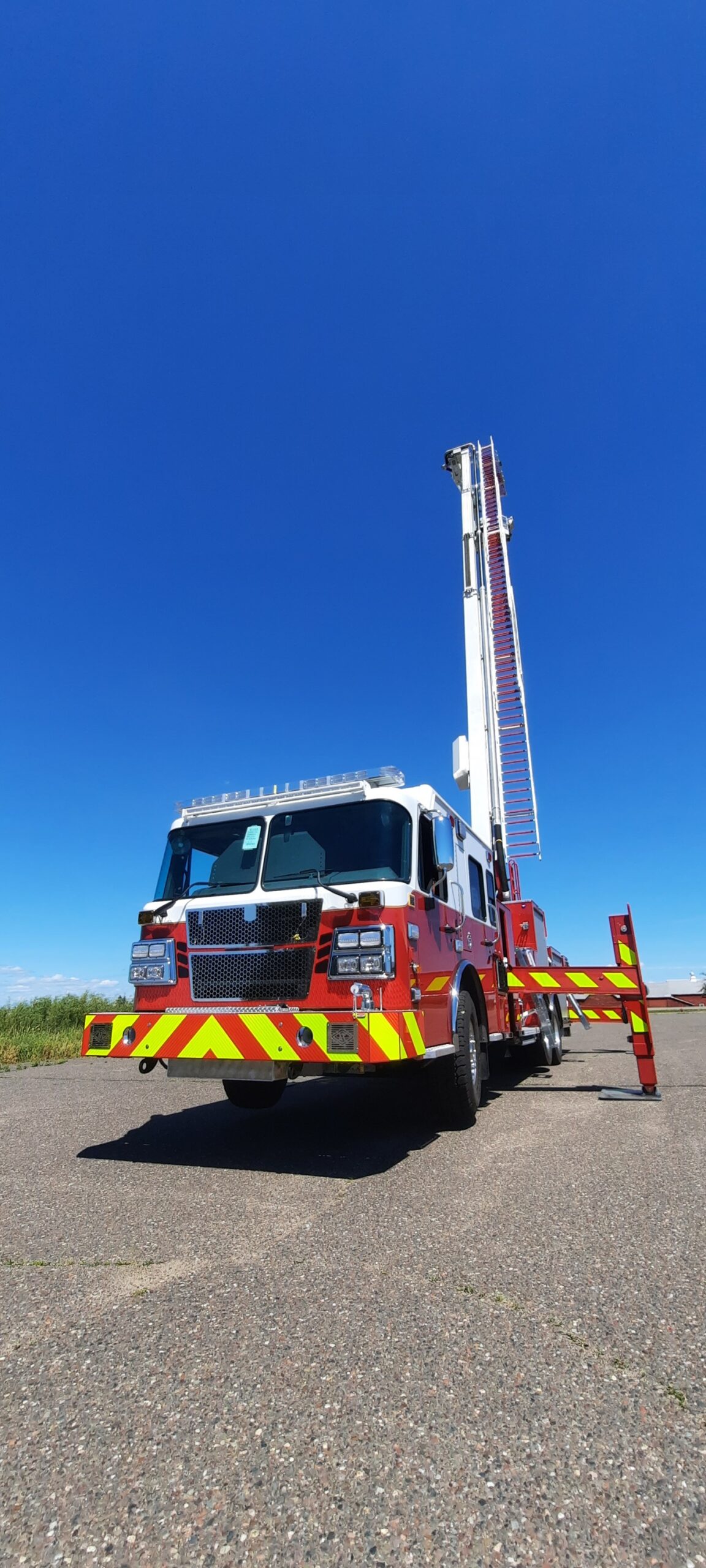 Our distributor Safetek has just sold a METEOR 440 in Vancouver.

This fire truck is mounted on a Spartan gladiator double cab 5 seats chassis.
This machine allows especially firefighters to be picked up or dropped off 8 meters below the level of the truck.
This is very practical for interventions in steep areas, particularly in ravines.
METEOR 440 arm
Working height: 44 metres
Lateral offset: 24 metres at 4 metre high — this allows you to overhang 4 metre obstacles in height to carry out a rescue 24 metres further
Basket capacity: 565kg which represents approximately 5 people
In addition, it has a 4000 l per minute cannon in the platform
This machines design also conforms to the standards : nfpa 1901, CAN S515-13 and en 1777